Mirror Flotal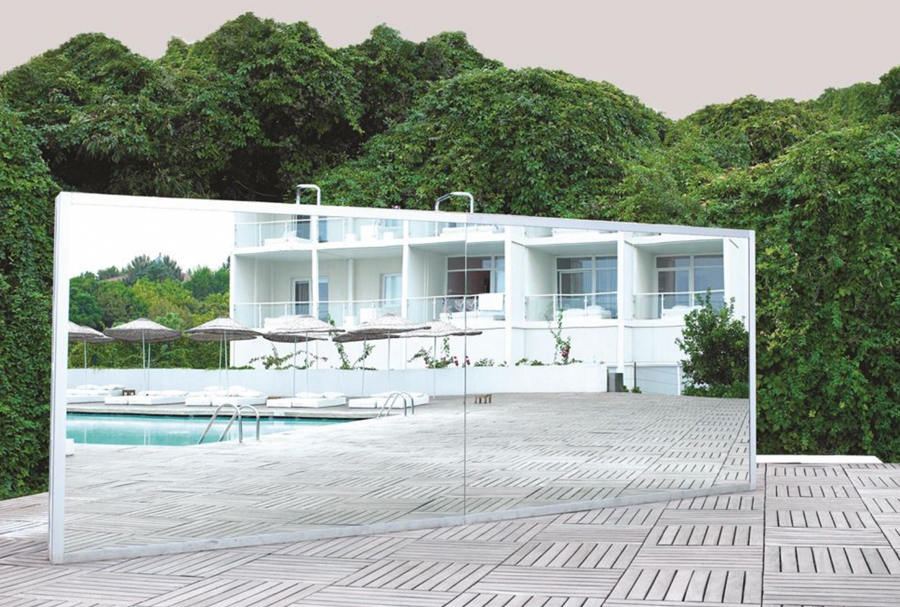 Specially selected float glass mirrors provide architects with exciting and economical new design possibilities. When used in an architectural sense, the mirror gives new dimensions and richness to narrow, formless and dim places.
                      Float glass, washing, silver plating, copper plating, entering the fully automatic production line, leaving the line as a mirror after passing through two layers of painting and drying stages. The silver coating, which is sensitive to moisture and external factors, is protected by copper coating and two layers of paint, one of which is red primer and the other is dark blue. The FLOTAL mirror is marked with a special paint after painting.                     
Properties
- Illuminates the space by reflecting sunlight and artificial light in the interior.
- It gives aesthetics and refreshment to the areas where it is applied.
- Adds new dimensions to narrow, formless and dim places.
- Made without lead and lead free.
- Less waste is generated during the environmentally friendly production process.
- High atmospheric moisture resistant.
- High corrosion resistance.